People Trust Me
because my patients are my family
Established in 2000, Dynamic Medical Equipment Group has centers in Dubai, Sharjah, and Abu Dhabi. Our team comprises highly qualified professionals providing cutting-edge technology in orthotics, prosthetics, and associated products. We pride ourselves on our patient care, the quality of rehabilitation, and follow the up services we provide. Over the last twenty-two years, we have built up an excellent reputation and with the help of our international partners, we offer state-of-the-art solutions to our patients. The professional service we provide to our clients is founded on the following principles.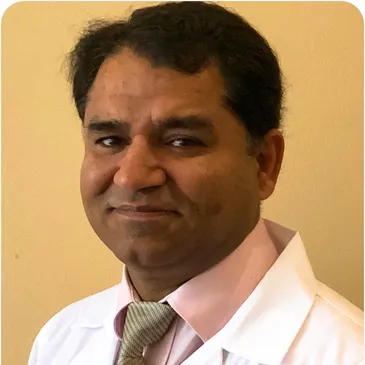 Amir Sheikh
When I set up Dynamic Medical in 2000, my vision was to provide a high quality service to patients requiring assistance in the area of orthotics and prosthetics.
25 Years Experience in Business
Acheivements & Certificates
Our team has earned many achievements & Certificates, Learn more.
We employ certified staff only. Learn more about their practice.
We are committed to sourcing only the best products and techniques for our patients. To ensure that we are fully up to date with any new developments in the field, our staff regularly attend training within the UAE and internationally. In addition, we often invite experts from all over the world to conduct seminars and workshops on our premises to educate therapists in the UAE on any new products or methods in the market. One goal of the Dynamic Medical team is to raise awareness of potential problems and solutions to aid the disabled community and enhance their standard of living. Our technicians work with schools and deliver complimentary assessments to diagnose disorders that would otherwise go unrecognized and provide advice. We are also exceptionally proud of our work with the Palestinian children's relief fund, which has given us the opportunity to help many unfortunate children. Having been able to create strong ties with such organizations through our experience and trusted reputation, we hope to go on helping patients from all over the Middle East.
Our vision is to be a provider of the highest quality Prosthetic and Orthotic patient care. We will empower our patients to achieve maximum comfort, mobility, and lead dignified lives. We are committed to providing state-of-the-art technology and superior customer service experiences to our patients and communities that we serve nationally and internationally with complete honesty and total integrity.
Considerate and correct assessment of patients of all ages and disabilities
Providing custom-made prosthetic orthotic and rehabilitation devices using the latest techniques and readymade products from established and trusted producers from Europe and USA
Shortest possible time of fabrication of devices
Appropriate follow up plan
Close co-ordination with doctors, therapists and patients for long term patient satisfaction
Reasonable prices

Our company and team will be regarded as a leader in prosthetic and Orthotic care worldwide and we are Empowering Human Motion.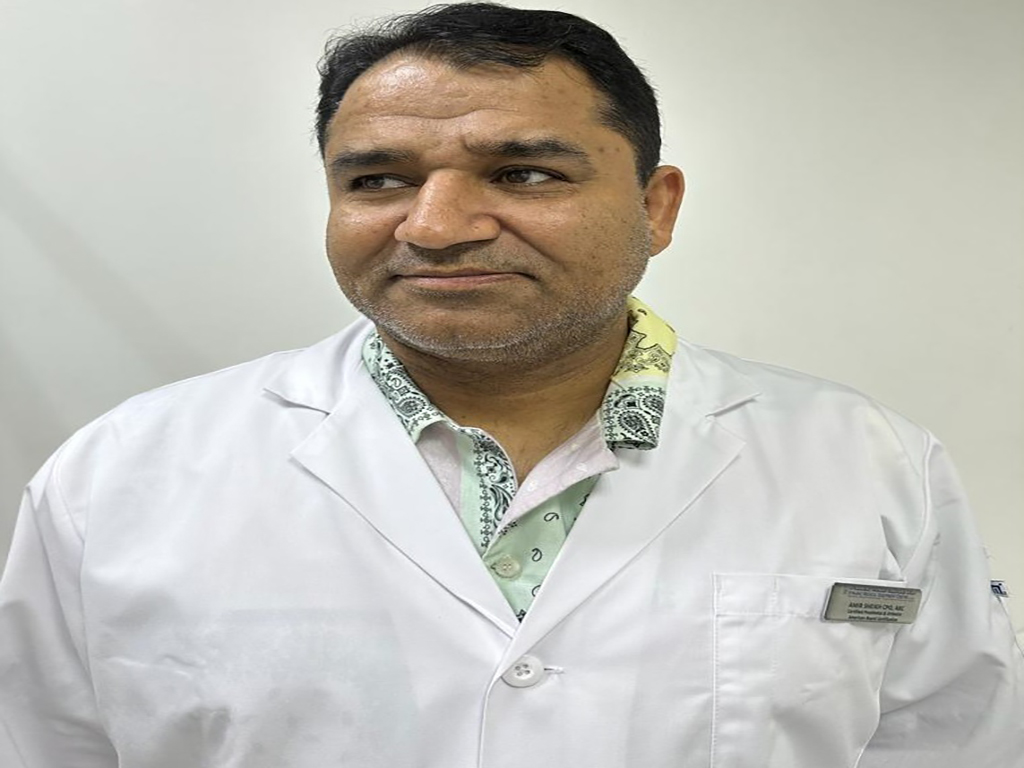 Amir Sheikh CPO, ABC
Certified Prosthetist & Orthotist - American Board Certified (USA).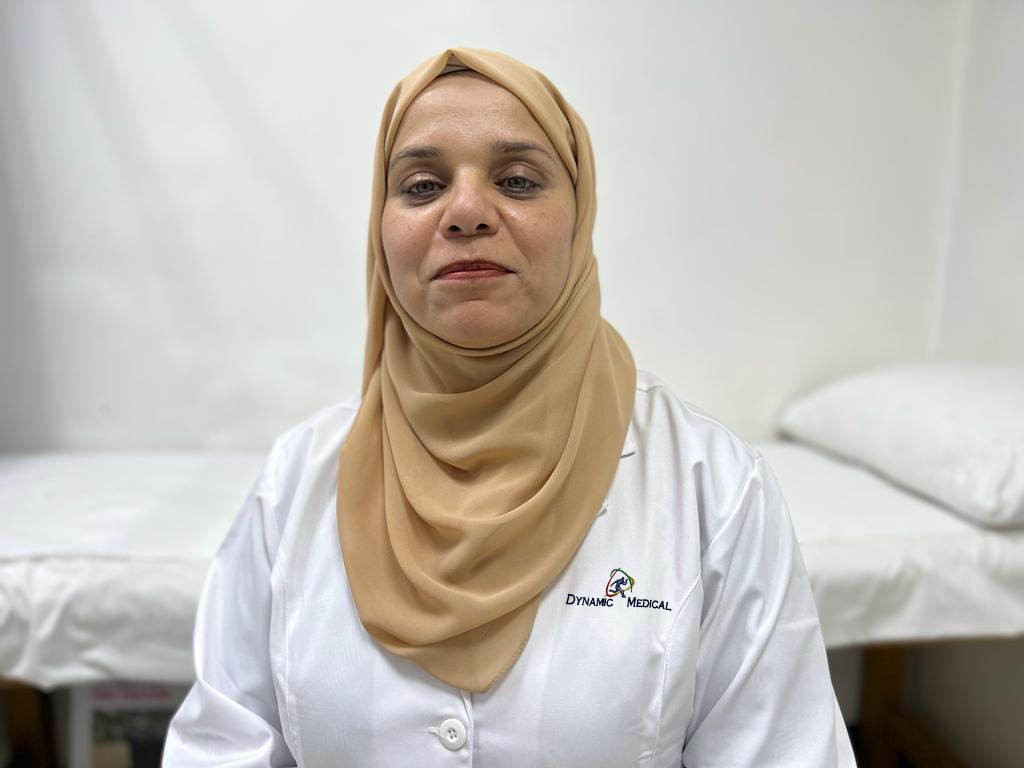 Seema Sheikh CPO, ABC
Certified Prosthetist & Orthotist - American Board Certified (USA).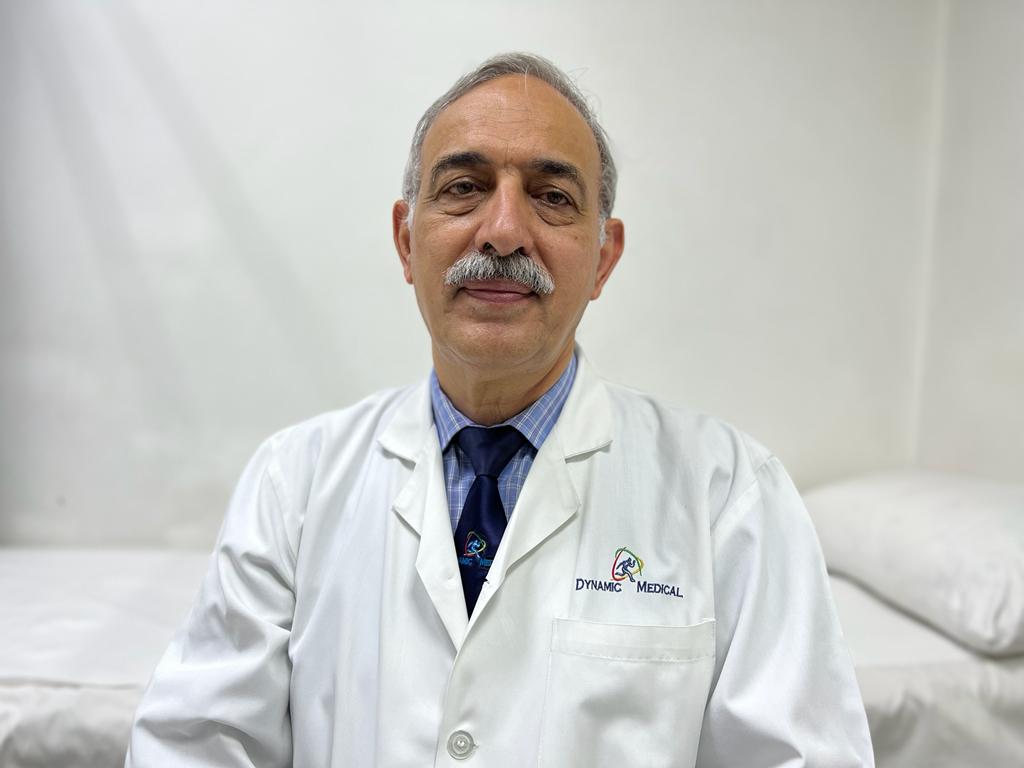 Dr. Waiel Adib
Senior Orthopaedic Doctor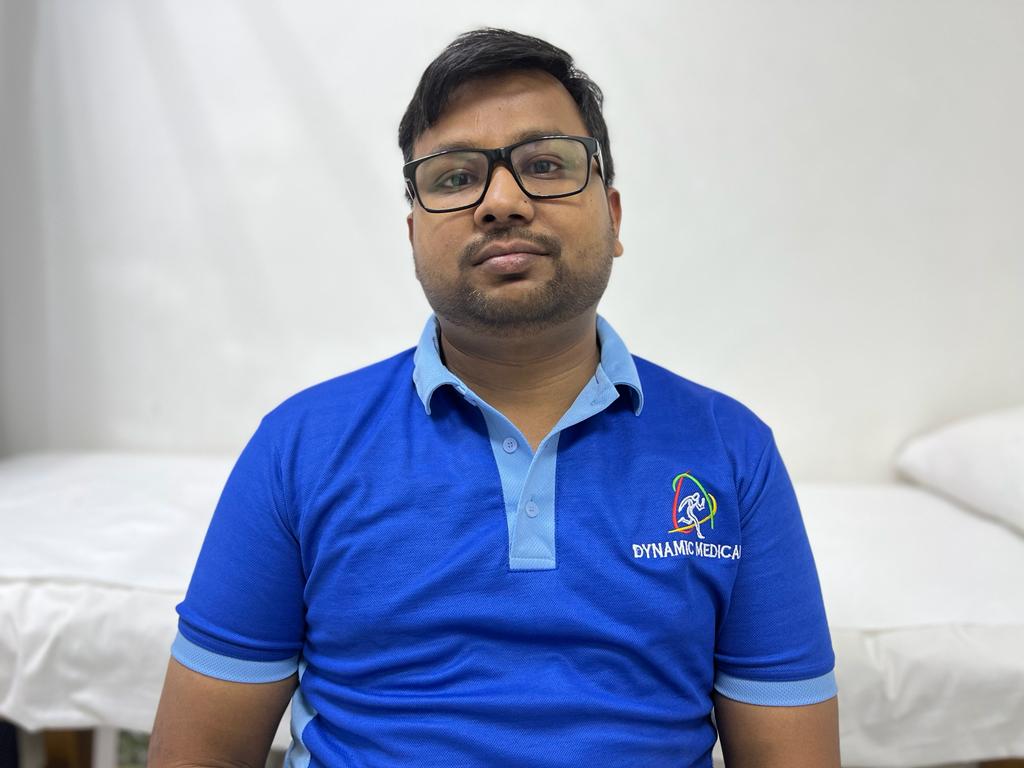 Saibal Ghosh CPO
Certified Prosthetist & Orthotist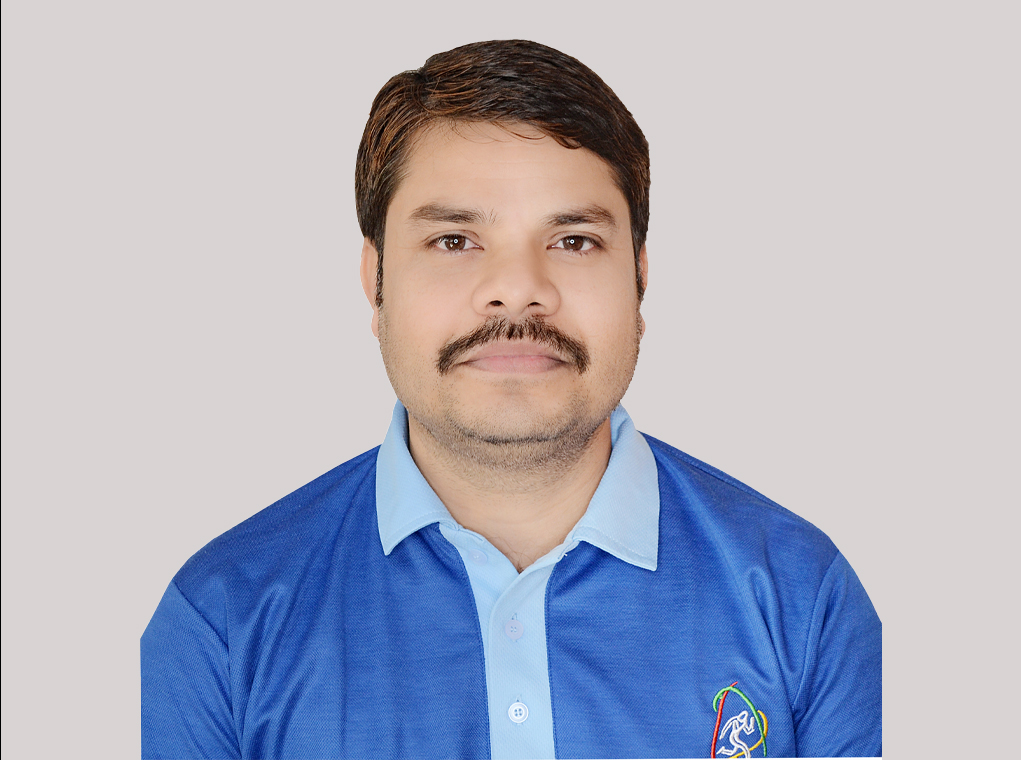 Vikash Kumar
Certified Prosthetist & Orthotist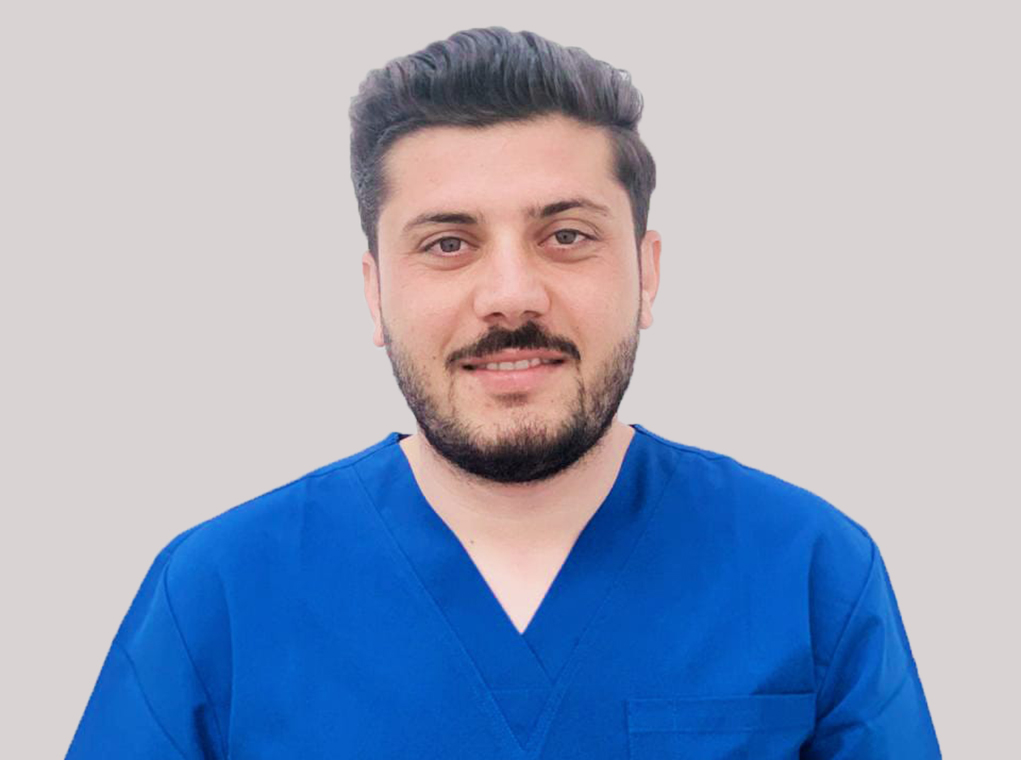 Malak Arsalan CPO
Certified Prosthetist & Orthotist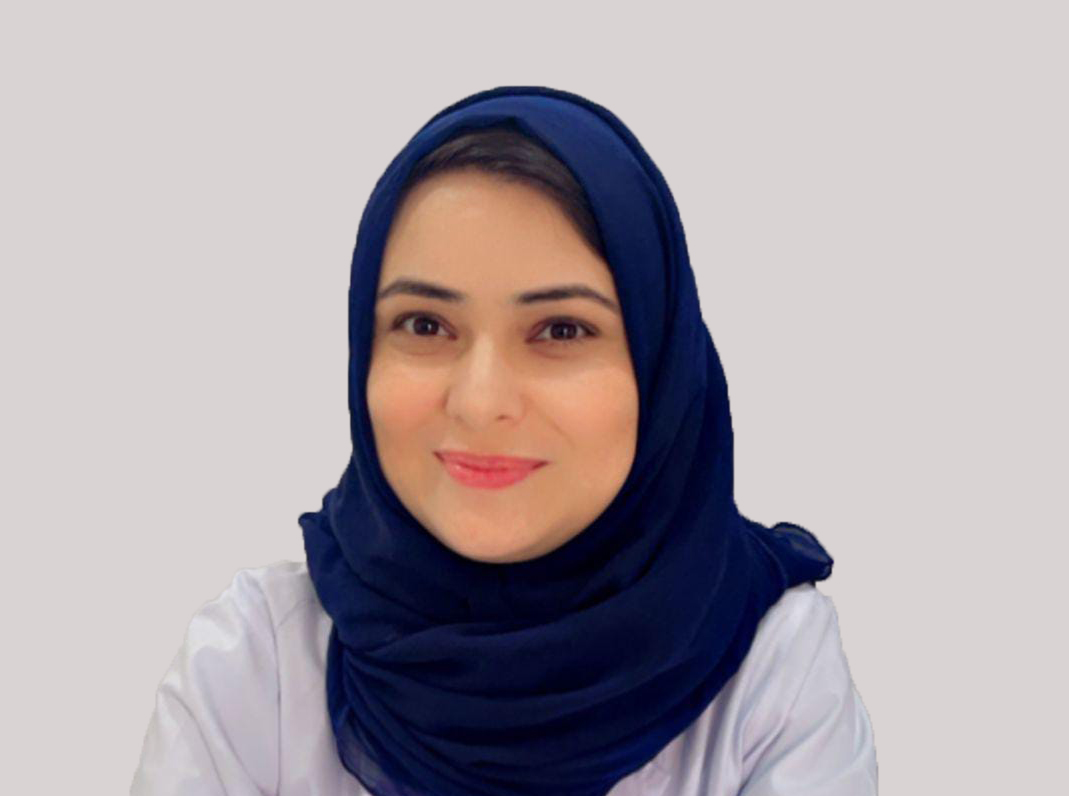 Zillah Humma CPO
Certified Senior Prosthetist & Orthotist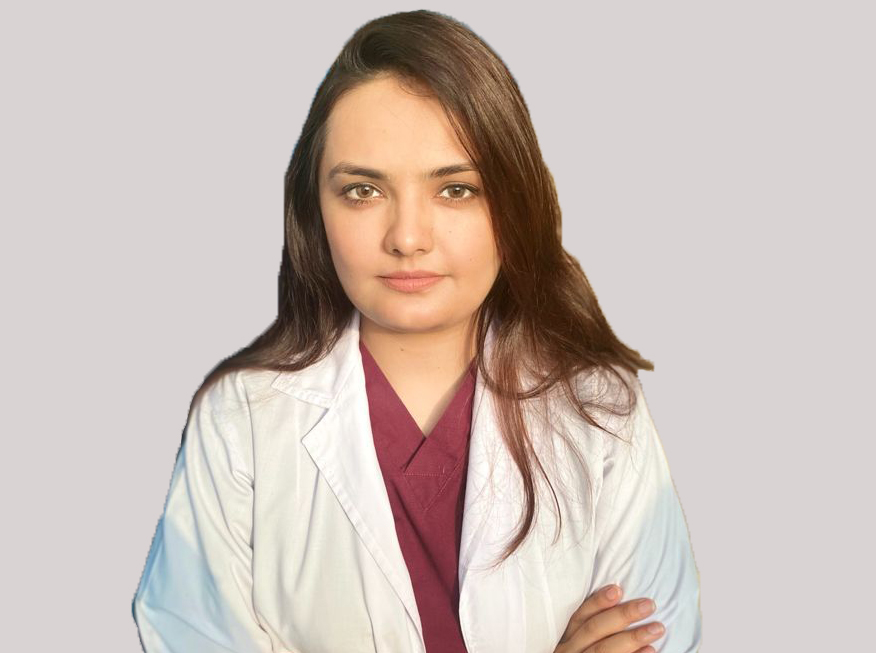 Rabia Arshad
Certified Prosthetist & Orthotist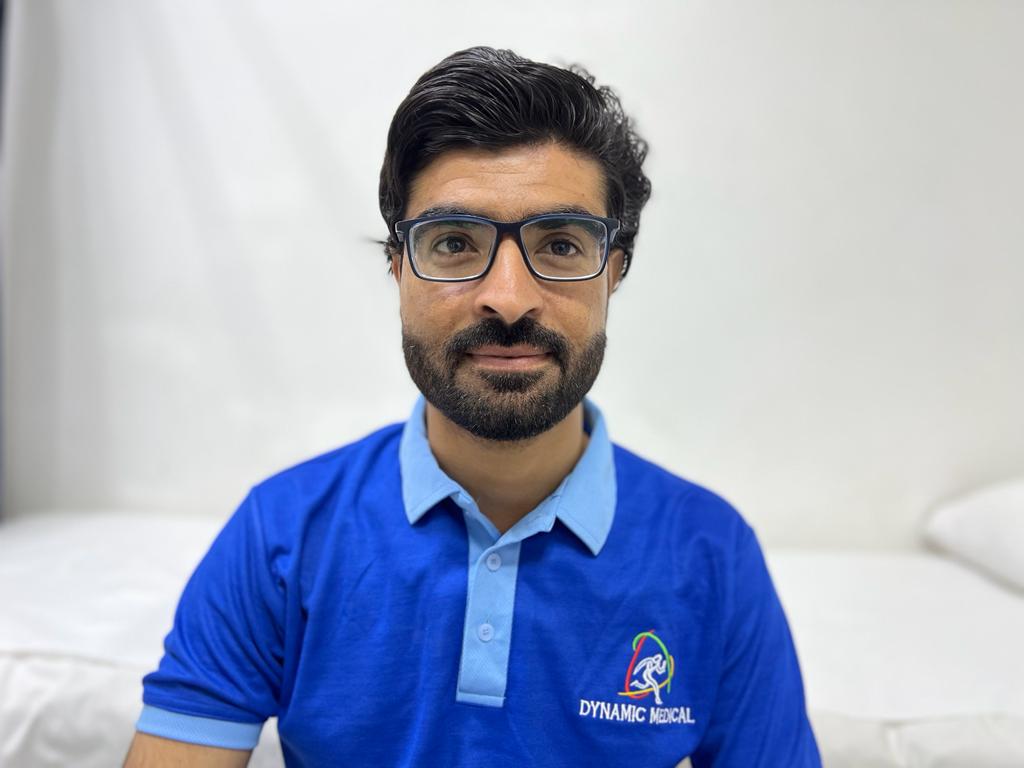 Zia Ullah
Licensed Technician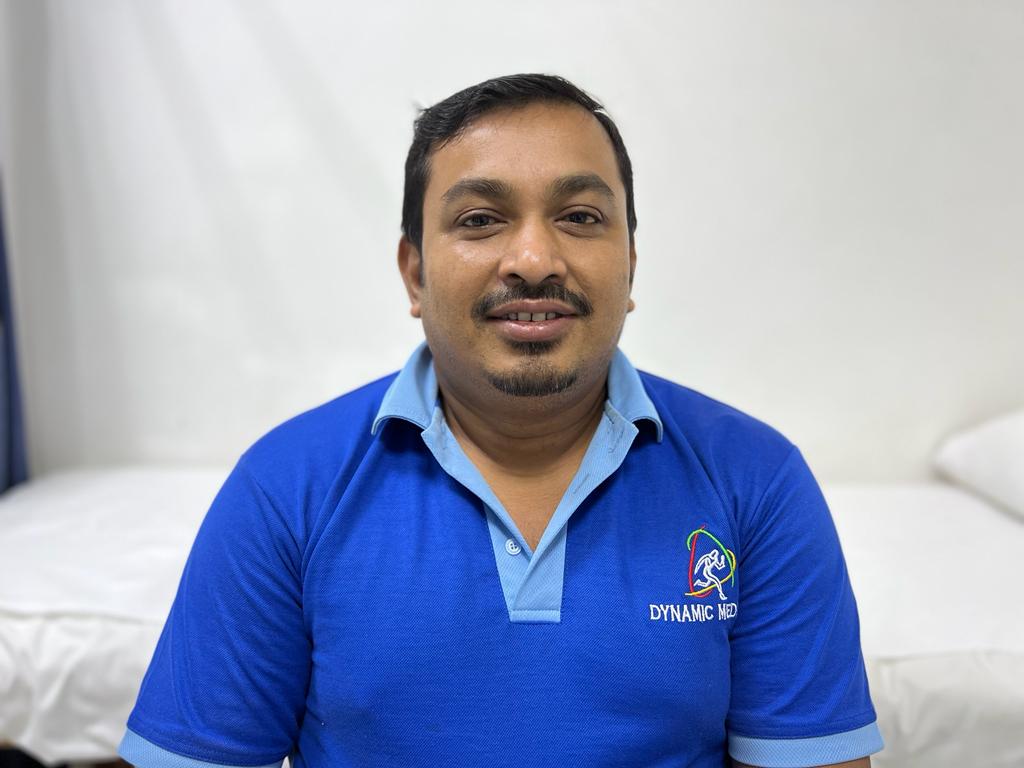 Abhijit Makal
Licensed Technician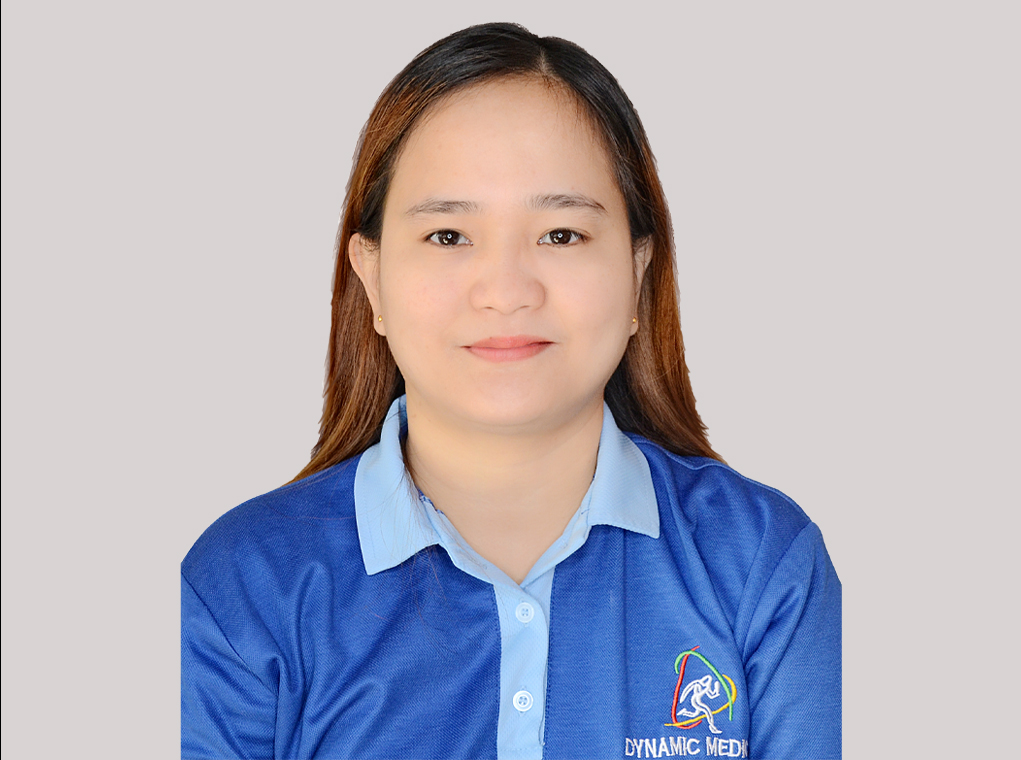 Marilyn Peregil, OA
Office Administrative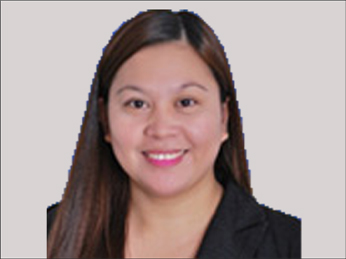 Ronalyn Azarcon, OA
Office Administrative